Car Care - Cleaning
We have a large variety of Car Care Cleaning Products, whether it's Interior or Exterior: From Microfibre Cloths and Dashboard Wipes to Leather Care Barm, and from Paint Restorer and Soft Top Cleaners to Super Gloss HD Waxes.
We at Motabitz pride ourselves on what it takes to make a vehicle look its best. Advice can always be given on what product does what job best to give you the greatest results.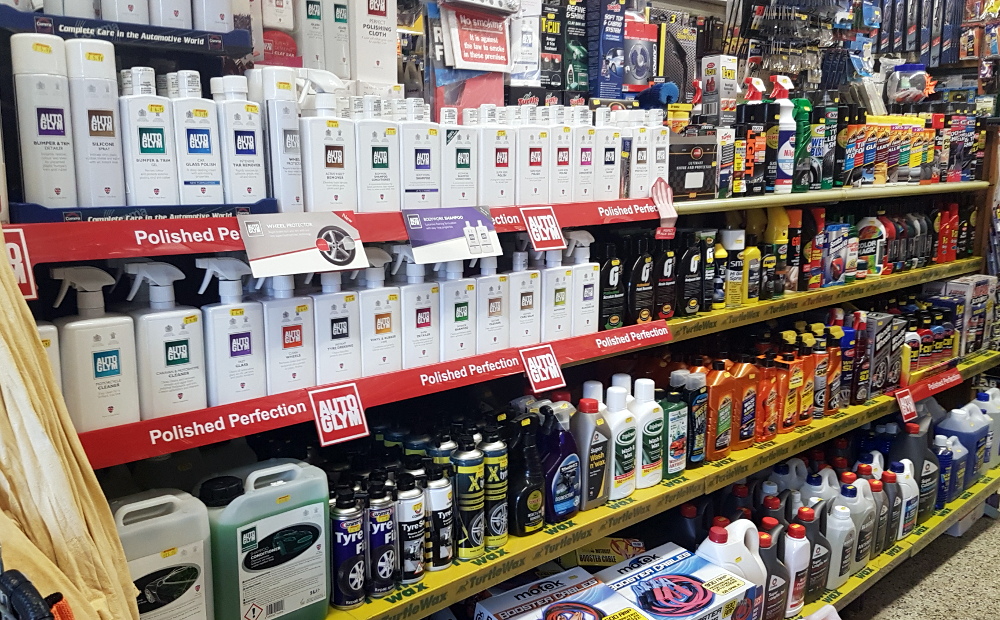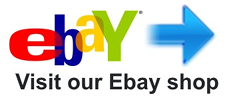 Like Motabitz for the Latest Deals!